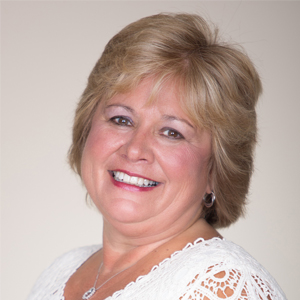 ---
Why aren't people engaging and becoming active members at your church? The need for more member involvement is often the felt need of systemic issues.  I'll help you name, claim and tame the old culture and unleash a new culture that engages, equips and empowers your members to actively live out their faith and make their unique kingdom impact.  Join me for a lively, interactive discussion. I can't wait to meet you!
---
Lori Lorig is the passionate leader of Faith Unleashed. More than 700 people have participated in her self-discovery workshops which allow people to live intentionally based on how God has uniquely designed them.
Lori's spiritual gifts include administration, leadership, teaching, hospitality, and faith. Her strengths include maximizing, individualization, belief, learner, and arranger. In 2010 she launched an annual Faith in Action Day at Trinity which has served thousands through Christians working together. Lori has also served on numerous vision planning teams and worked to build many successful ministries inside and outside the walls of her church. She has served as the President of the Christian Women's Leadership Circle at Wisconsin Lutheran College.