Youth, Teen, College & Family Ministries
Youth, Teen, College and Family Ministries
Children's Church
In-person on the 1st-4th Sundays at 9am & 10:30am De Pere services for children ages 4 through 2nd grade. Also at our Green Bay campus at 10:00am on the 1st and 3rd Sundays.
C.L.A.S. Christ Living Among Students College Ministry
Meets every Tuesday (8-10pm) at UWGB while school is in session. There is usually giant Jenga to play, we dig into God's Word, apply it to life as a college student and give encouragement as fellow Christian young adults. We also welcome anyone questioning their faith or beliefs and looking for answers. **NOTE – Video mentions Wednesdays. We now meet on Tuesdays.**
Cross Training
(2nd-5th grade) Wednesday evening Bible training for public school and homeschooled students.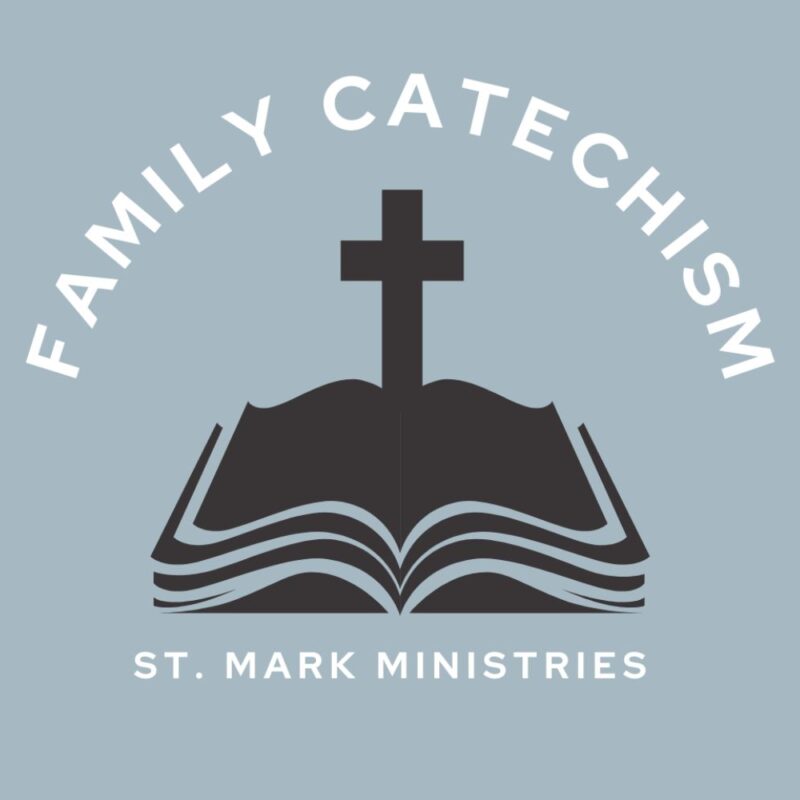 Family Catechism
(6th-8th grade) St. Mark staff and parents partner to teach kids Bible truths, leading them to the point that they can say, "this is what I believe", and prepare them to take Communion.
Little Lambs Nursery
Available to children ages 3 and under during Saturday and Sunday worship services at our De Pere campus.
Men's Ministry
This is a new ministry.  Their kickoff event was clay shooting.  This spring, men will gather together for the Men of His Word conference.  Contact [email protected] to learn more.
Open Play
Parents of young children are welcome to come play in Little Lambs Nursery Tuesdays and Thursdays, 8:30am-noon. Free Door County Coffee for parents!
Women's Ministry
Our Women and Youth Staff Minister, Sarah Broehm heads up this ministry.  From Advent by Candlelight, to young mom Bible studies, to charcuterie board social events, contact her at [email protected] to be a part of it!
Kids Camp 2022 Highlights
Join Our Children's Church Team!