DARE to Lead 2022
WHEN: February 7-8, 2022
WHERE: KI Convention Center/Hyatt Regency, Green Bay, WI
WHAT: A best practices conference providing practical steps to take home to your ministry to implement today.
WHO: Ministry leaders and their entire teams (called, lay and volunteer)
D2L KEYNOTE SPEAKERS AND TOPICS:
James Emery White -
Jon Hein - Authentic Christian Presence
**REGISTRATION OPENS AUGUST 1, 2021**
Pastor James Emery White
Senior pastor of Mecklenburg Community Church in Charlotte, North Carolina and author of books "Serious Times", "Rethinking the Church", and "A Search for the Spiritual".
Pastor Jon Hein
Jonathan Hein served in the Charleston, SC area from 1997 to 2017, establishing 2 WELS congregations there. From 2007-14, he oversaw the work of nearly 30 missions in the southeastern U.S. and Caribbean. From 2014 to 2017, Jon served as the director of WELS Commission on Congregational Counseling. He now serves full-time at the Center for Mission and Ministry as the coordinator of WELS Congregational Services in Waukesha, WI.
Breakout Sessions
When registering online, each person will choose 4 breakout sessions to attend. Sign up for these when registering.
Unified Church (Simple Model)
Kent Reeder
A unified approach to ministry, a la Simple Church.

Most Developed: Holistic discipleship – Worship, Learn, and Serve (essentially advocating for sacrificial community service as a part of a healthy church.) Most Passionate: Making decisions based not on those who have been here the longest but on those who are not here yet.

Permission & creativity as assimilation.

Building 3rd spaces and letting that be enough. This is not a model based on attraction and assimilation. It's a model based on proximity and influence. Most Practical: Remote staffing.

Online engagement & media creation management.

Sermon reuse & repurposing.
Life coach Jenni Schubring
Emotionally Healthy Discipleship

Coaching Women Up
Community Engagement as Outreach
Pastor James Hein, St. Marcus in Milwaukee, WI.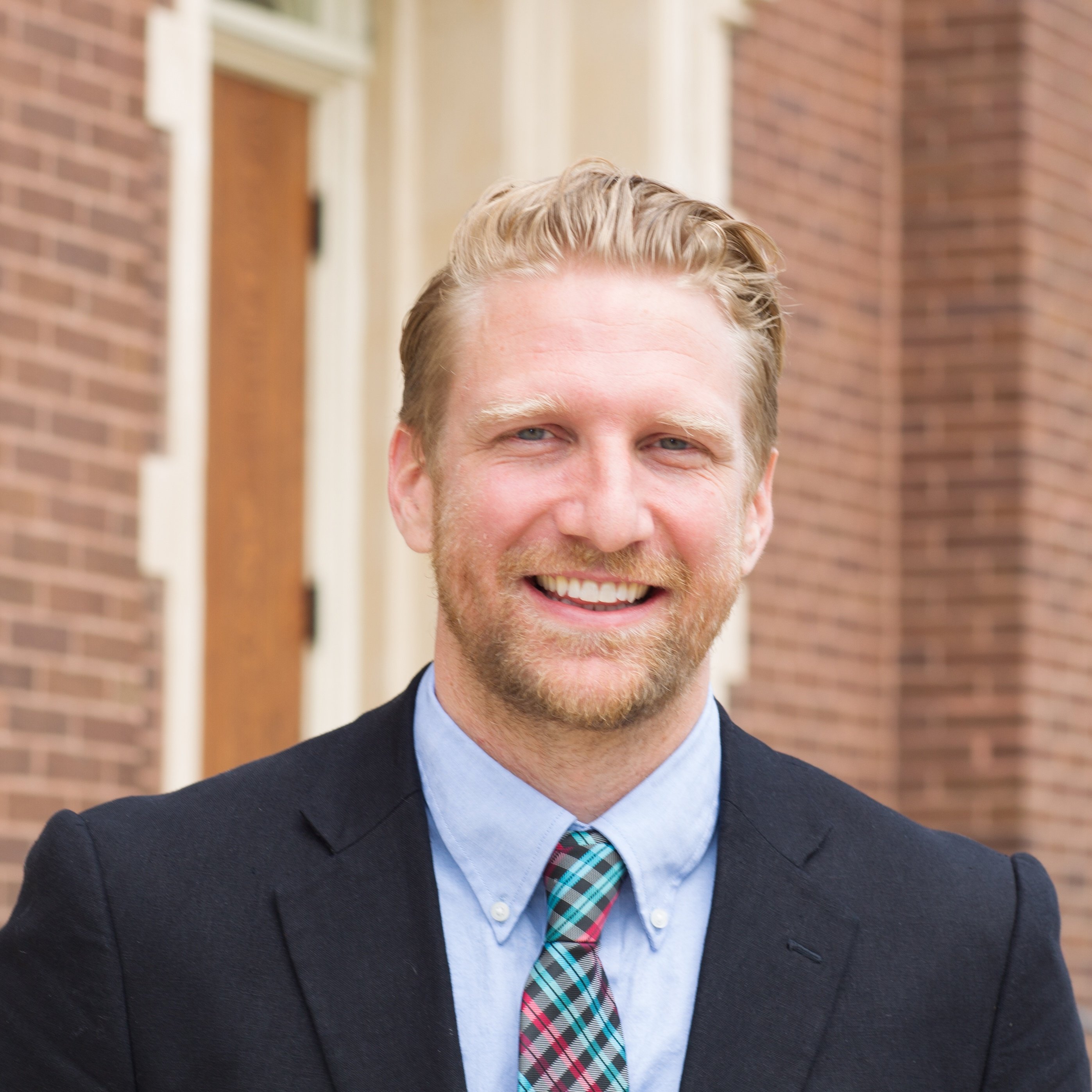 A Glimpse into Community Engagement as Outreach
Church and Social Communication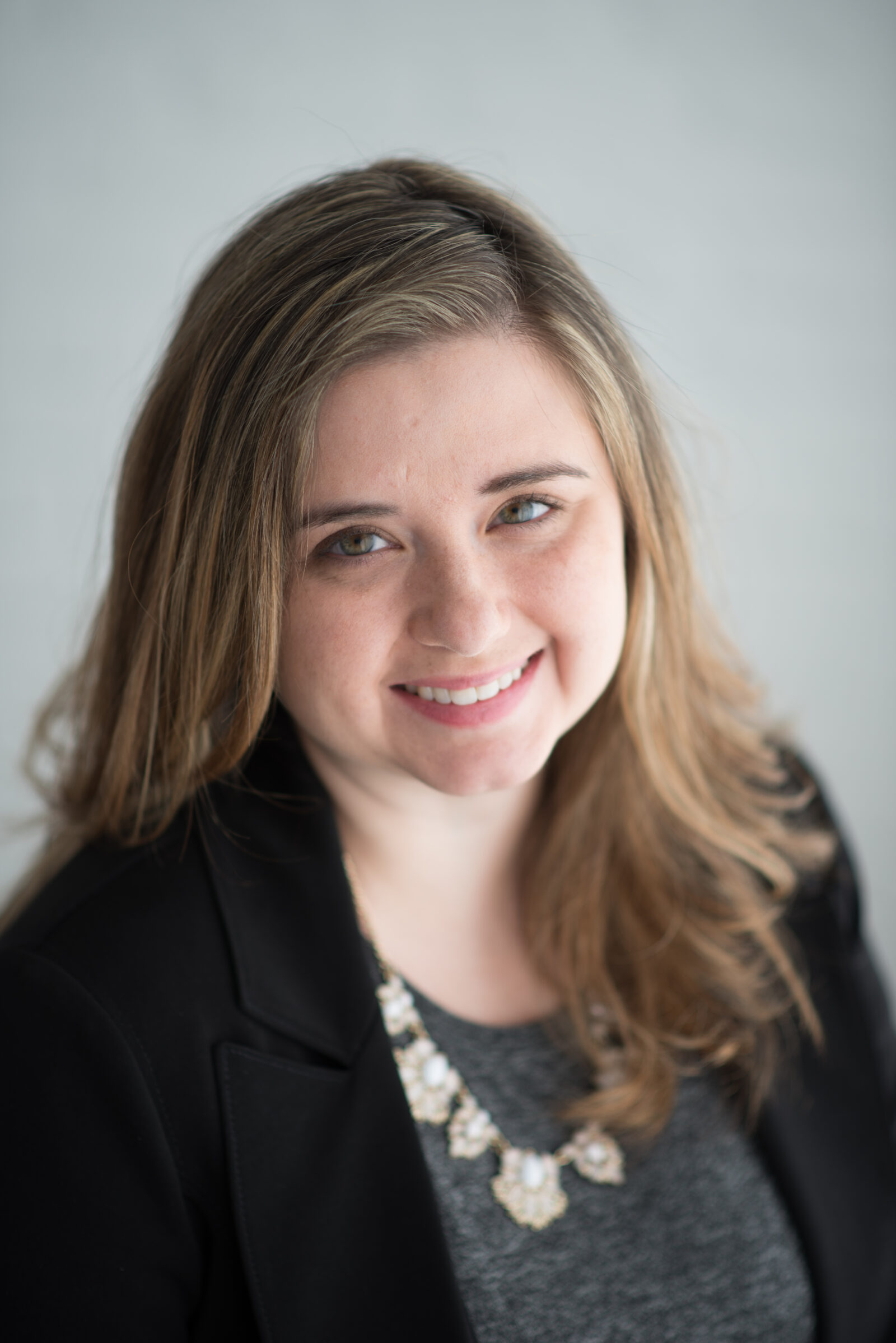 Social media manager, Emily Schutte of Emily Writes, LLC. will help ministry teams navigate the world of Facebook, social media ads, Instagram and more.
Church in an online world

Church messaging on Social Media
Former TV News anchor, reporter, producer and Communications Coordinator for St. Mark Ministries Wendy Kuschel
Catechism: Parent Driven and Student Focused
Brandon Steenbock
Family Centric Catechism

Family Discipleship

Being a church that embraces and answers upcoming digital challenges (master's thesis)
Bill Monday
Anthony Catalano (videographer) – online presence for every budget
Kent Reeder
Tim Babler
Grace in Action
Grace in Action
From Surviving to Thriving
Rhoda Wolle – Wisconsin Lutheran College
Leadership through Strengths

Marks of a Thriving Leader

Restoring what has been broken: how to mend divisions within the church

A united church in a divided world
Child Protection in the Church
Victor Vieth
Victor is the Chief Program Officer of the Zero Abuse Project, a 501©(3) public charity based in St Paul, MN, committed to education, training, and survivor support in order to eradicate child sex abuse and remedy its resulting harms.
General Child Protection Discussion – Lead a conversation on where groups are with their policy or how to get started creating one

How to manage having a sex offender in your congregation

Bible Study topic on corporal punishment using his published paper on Martin Luther's teachings on the topic

Bible Study topic on "What Did Jesus Say About Child Abuse?". Discussion regarding the history of the topic and how to move in a better direction – what are the next steps for our congregation

Topic: The Lutheran Confessional and Child Abuse
Online Safety For Everyone
Alison Feigh, MS, of Zero Abuse Project works with students, parents, youth workers, faith leaders, law enforcement and the media to help prevent abuse and abductions. Alison's work also includes writing curriculum for youth-serving organizations, training professionals about the online challenges kids face and advocating for families of the missing.
Online Safety Policies: What is your congregation's policy and what is your policy for volunteers specifically within that policy?

How to conduct online safety training for your community?

How to create a trauma-informed youth ministry
Thoughtful, Intentional Worship
Jon Zabell
Creating a Culture that Facilitates Member Engagement
Church Staffing for a New World
Event Schedule
SUNDAY, FEBRUARY 6, 2022
3:00 p.m. - Check-in Open
4:00 - 6:00 p.m. - Conference Registration
6:00- 9:00 p.m. - Meet and Greet (2 beer tickets provided per registered conference guest)
Monday, Feb. 7, 2022
8:00 - 9:00 a.m. - Conference Registration and Breakfast
9:00 - 9:15 p.m. - Opening Devotion/Pastor Parlow Welcome
9:15 - 10:45 a.m. - Keynote #1
11:00 - 12:00 p.m. - Breakout #1
12:00 - 1:00 p.m. - Lunch
1:00 - 2:30 p.m. - Keynote #2
2:45 - 3:45 p.m. - Breakout #2
4:00 - 5:00 p.m. - Breakout #3
Dinner on your own (see program booklet for happy hour and dinner suggestions as well as notes on where each keynote and breakout speaker will be at for further discussion).
TUESDAY, FEBRUARY 8, 2022
7:30 - 8:30 a.m. - Breakfast
8:30 - 8:45 a.m. - Opening Devotion
9:00 - 10:00 a.m. - Breakout #4
10:15 - 11:45 a.m. -Keynote #3
Thank you to our sponsors and St. Mark Ministries partners, ___________
Hotel Block, Dining Suggestions, Tourism Info
Book Your Room
Hyatt Regency, Green Bay
Dining Out
Burgers, beers & coffeehouse - Copper State Brewing Co. (owned by WELS members). Authentic Mexican - Vintage Cantina. See booklet p. _____ for more restaurant options.